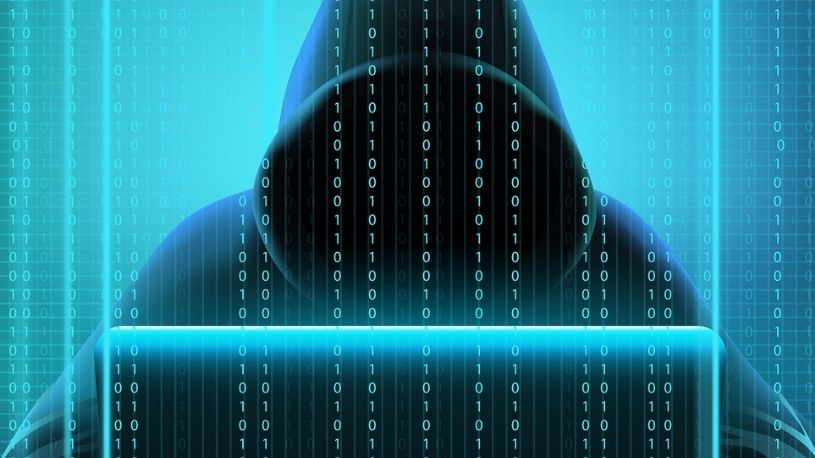 Can Security Code be Faked?
Can Security Code be forged or faked? Will Security Code leaked? Most companies will have such concerns before using Anti-Counterfeiting Systems.
There are several possible that Security Codes may leaked or faked:
1. Forged Anti-Counterfeiting System or Platform
Forging Anti-Counterfeiting Codes by developing a similar Anti-Counterfeiting Systems or platform is the most commonly used counterfeiting method by counterfeiters and also the most concealed one. There are many examples of forged websites that we can find from search engines. Consumers are sometimes unable to tell the authenticity and most consumers do not remember the real URL (Web address) or do not know how to check the URL. Counterfeiters who make fake or forged Websites must have conspiracy on something such as gathering personal data, fraud for money, etc. Similar to all these, developing Fake Anti-Counterfeiting Systems or Platform and forging Security Codes is to deceive consumers that the counterfeited products they bought are originals.
The easiest way to counter this issue is by adding Physical Anti-Counterfeiting Techniques to the Security Label. Nutrack's Microporous Membrane is one of our unique techniques which is almost unbreakable and at the same time easiest to verify the authenticity. Printed Security Codes on Security Label with Microporous Membrane will be the most significant proof of authenticity.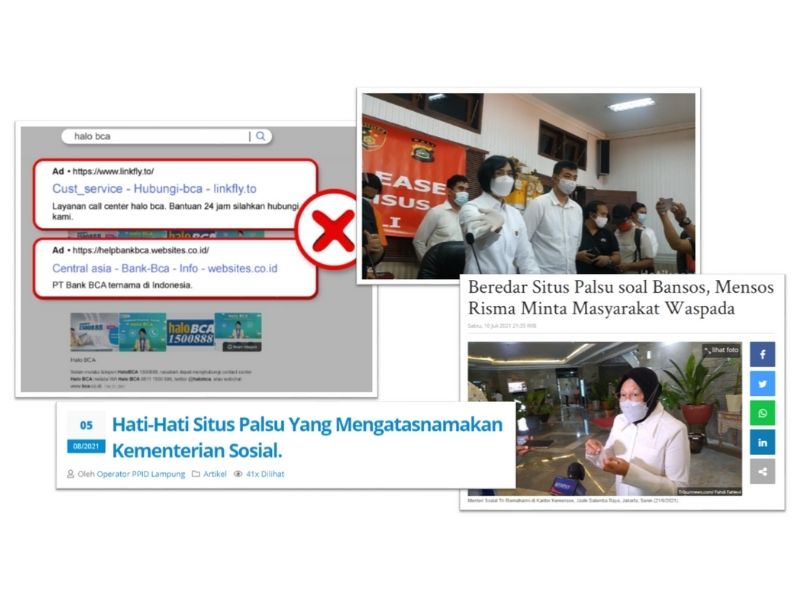 SOURCE:
BCA
,
Detik News
,
PPID
,
Tribun News
2. Faked Codes or Duplicated Codes
There will be other issues such as Fake Security Codes or Duplicated Security Codes. For fake codes, Consumers will easily find out when they scan and input the codes on Authenticity Platform. On the other hand, duplicated codes will also bring awareness when consumers found out the code was not the first time they scan and input. However, all these matters have very little possible to discover or very little consequences affected. This is due to relatively low checking rates on security codes. For instance, if the checking rate is only 0.1%, a duplicated Security Codes of 1000 copies will not be detected in normal circumstances.
For this matter, we advise to develop a loyalty program in order to increase the checking rates. Consumers will scan and visit our platform with the intention of retrieving rewards. Combining incentive activities such as lottery prizes, lucky draw and points accumulation will greatly stimulate consumers to scan and check the Security Codes. When more consumers participate in the program, eventually the threats from counterfeiters will be lesser.
3. Formal Anti-Counterfeiting Solutions Provider
Always look for a formal and professional Anti-Counterfeiting Solutions Provider to avoid unnecessary issues. For Nutrack, we have strict policies to accept new clients' purchase orders. Order Agreements, Ownership of Brands, Certificates and other related documents will be collected before we execute the order. These are to ensure that customized Anti-Counterfeiting Solutions are made only for the true Brand Owner or Authorized Dealer. During the processing of labels, encrypted codes will be uploaded directly to the printing machine. After printing the codes, a custom made QC machine will check every piece of the label to ensure the codes are readable and not repeated. Any Defects Label found will be directly sent to the Defects Collections Department and will be destroyed before sending to trash.
Nutrack provides Anti-Counterfeiting Solutions including Physical & Digital Anti-Counterfeiting Solutions. With a combination of both Physical & Digital Anti-Counterfeiting Techniques, it not only brings convenience for consumers to check authenticity, but also ensures that the codes are not duplicable. Contact us today for free consultation.