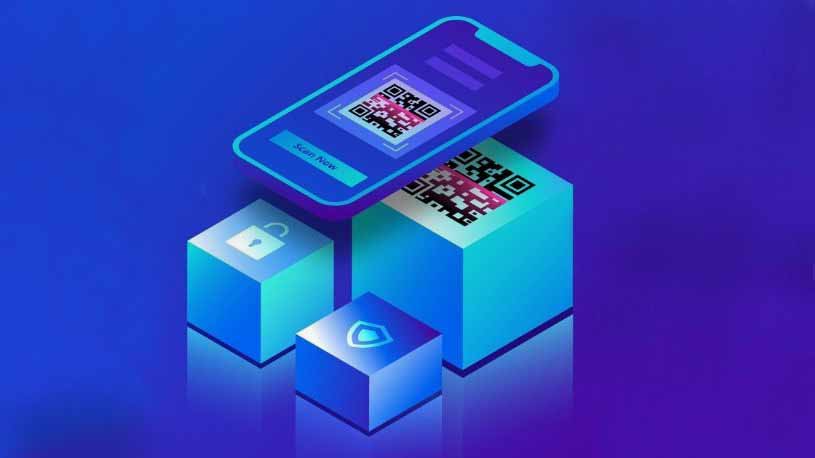 Why Do Companies Need Traceable Anti-Counterfeiting Solutions?
The purpose regarding why companies need traceable Anti-Counterfeiting Solutions is really simple. Traceable systems can help companies to establish a basis of product source tracking, the ability to ensure the safety and uniqueness of a company's product, so consumers can feel at ease when buying. The printed 2D Code or QR Code can contain some product information, category, expiration date, batch numbers, etc. Consumers are relatively more convincing when buying a product if they are able to check the source.
From a company's perspective, tracking or traceability means the company is able to find defects or product problems by its source. From which distributors, which batch of products, by which logistics company, from which storage warehouse, which packaging line and until which production line. Related departments can quickly find out from which stage of the process has caused the issues and solve them as soon as possible. Besides, it will also help to collect big data entries for marketing strategies.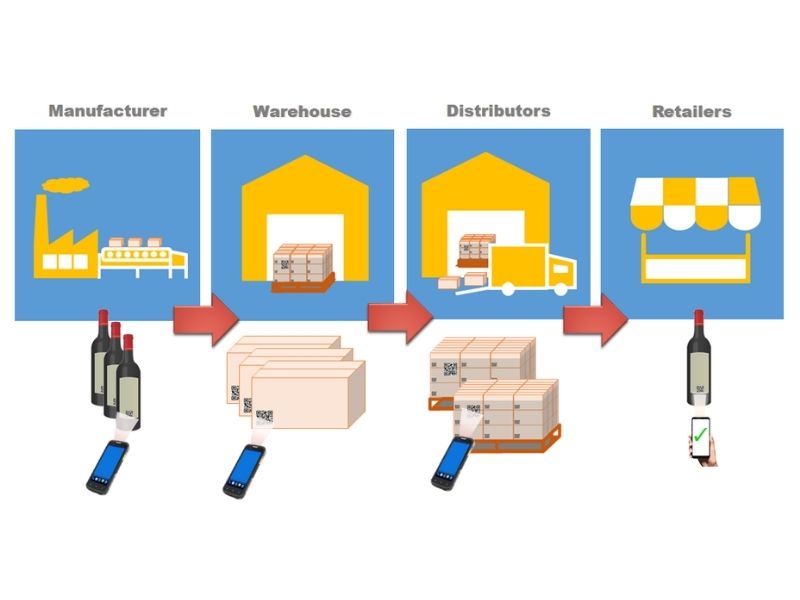 Anti-Counterfeiting Label with QR Code creates a very good brand image as it provides an ID for each of the products. For consumers, retrieving a product's source, certificate and registration number by scanning QR Code before buying them has become a trend educated by BPOM (National Agency of Drug and Food Control) Indonesia. It builds confidence among consumers when the product is certified by the local authorities. On the other hand, an Anti-Counterfeiting Label will also provide other features such as loyalty program, rebates, rewards, and etc. Consumers may register as members to participate in marketing activities to earn points and rewards.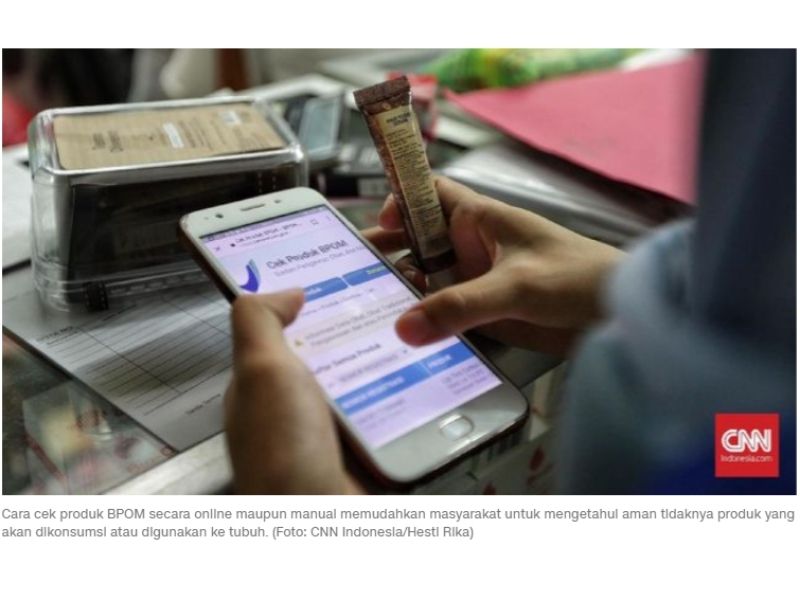 Nutrack provides Anti-Counterfeiting Solutions including Physical & Digital Anti-Counterfeiting Solutions. With a combination of both Physical & Digital Anti-Counterfeiting Techniques, it not only brings convenience for consumers to check authenticity but also ensures that the codes are not duplicable. Contact us today for a free consultation.