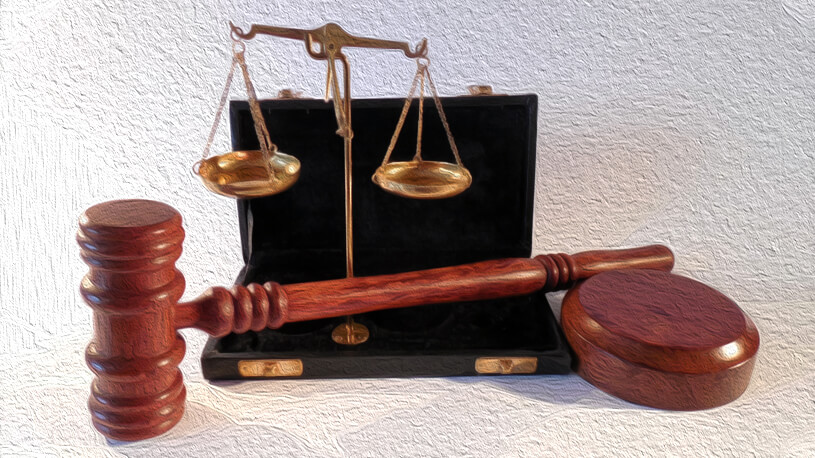 "Legal Fake"
In 2018, Samsung announced that they were going to collaborate with big brand Supreme but little did they know, they were about to be scammed by a rip-off version of Supreme that was found to be a legal fake from the brand Supreme NYC. They were using the name Supreme Italia and Supreme Spain to sell their products only in Italia and Spain due to the local law. The original brand has not yet attempted to sue the company as long as the legal fake items do not spread out of their respective countries.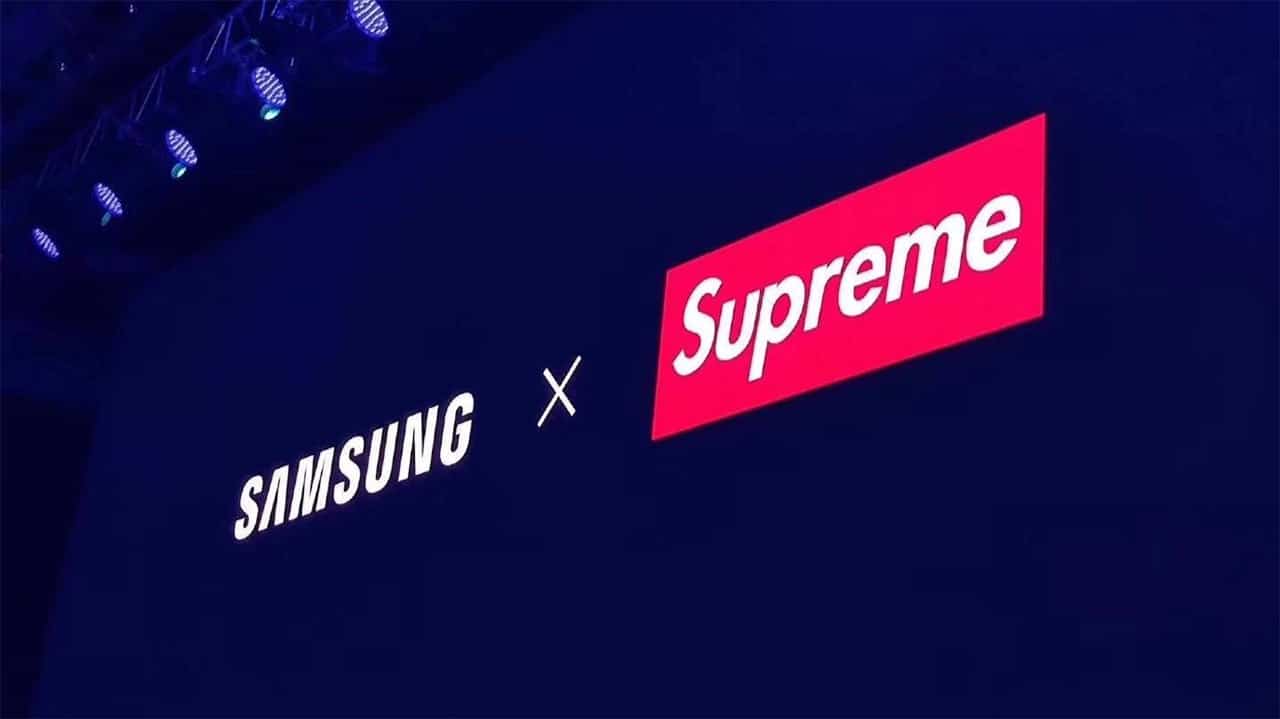 SOURCE: Gadgetmatch
Fans of the original brand, Supreme NYC fans were furious to know that these companies. If they were powerful enough to fool a massive company like Samsung, just imagine how many people have been blinded by the brand. Some people might be against it but some people actually do not mind as they wear it just for fun as long as they look nice in it. Supreme Italia is actually quite a big thing in their respective country and they are now still allowed to be operated in Italy.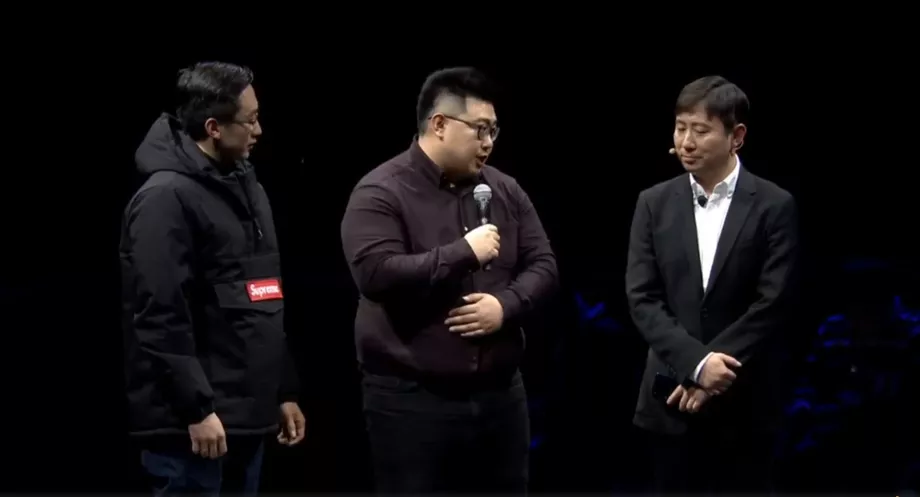 SOURCE: The Verge
Later in February 2019, Samsung decided to call off their collaboration with Supreme Italia. Of course, working with an imitation brand would have been a defame towards Samsung. It is a good thing that Samsung did not continue the collaboration because if not, many fans would have turned their backs from Samsung.
In terms of this legal fake issue, the company will not stop operating so we as consumers or customers need to help by not purchasing from these legal fake companies. If their sales drop, only then they will stop operating due to loss of money. Let us fight together against these legal fake brands and not only that, spreading such news in the social media might as well help us to build this industry better. Major companies should also do their research thoroughly by checking their security label as such: https://nutrack.asia/#features
SOURCE: Business Insider Malaysia