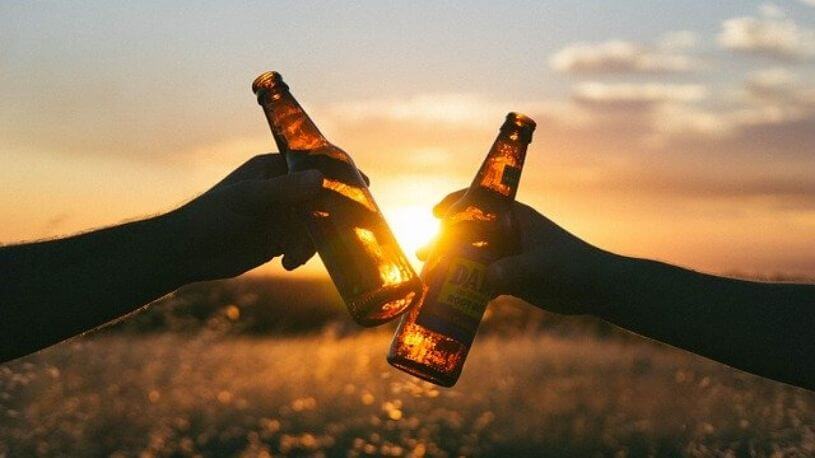 Methanol Poisoning Causes Death
We are now living in the age of digital information, computers and smartphone has gained us access to the internet and retrieves information and news from all over the world. However, we must beware that information retrieved from the internet sometime may not be true. What would happen if the news spread was fake? What kind of impact will it bring? Recently there are tragedies happened in Iran that people falsely believe that Alcohol can help to prevent Coronavirus (Covid-19) and caused hundreds of deaths. There are two main factors that cause the tragedy, first is fake news, and the second is fake alcohol. It may be beyond our control to prevent criminals to spread fake news, but as for products, manufacturers can play a very important role to protect their consumers from buying fake products.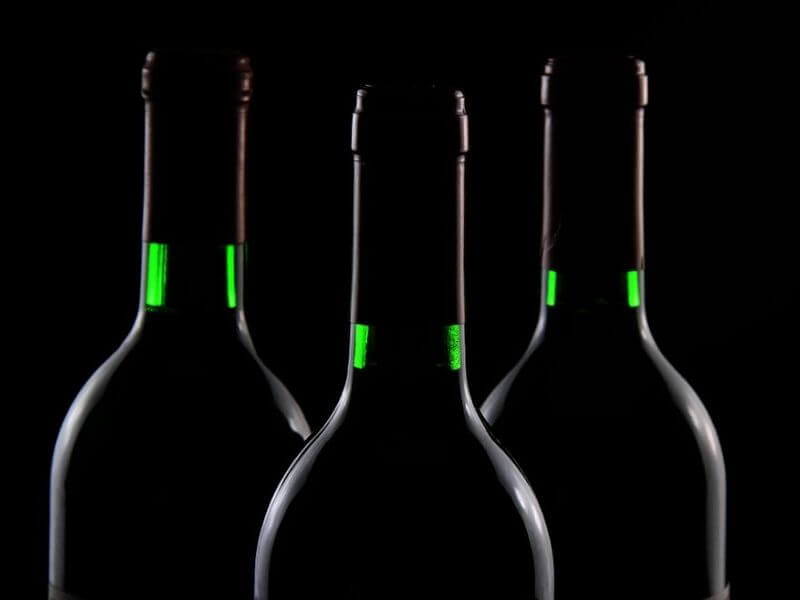 There are many cases of fake alcohol causes Methanol Poisoning and deaths in recent years:
2020, Iran - 700 deaths and 1000 of people admitted in hospital
2019, Philippines – 11 deaths and hundreds admitted in hospital
2019, Malaysia – 13 deaths
2018, Indonesia – 100 deaths and 160 admitted in hospital
2018, Malaysia – 33 deaths and 87 admitted in hospital
SOURCE: Free Malaysia Today, CNN Indonesia and Astro Awani

SOURCE: The ASEAN Post
We believe that similar cases happen every year and everywhere in the world, here are a few tips to prevent fake alcohol:
1. Always buy from a reputable supermarket or shop
2. Beware of suspiciously low prices
3. Look out for poor quality labellings such as spelling mistakes and creases on the label
4. Get the QR code scanned with your smartphone
5. Check the tax label
6. Sniff the liquid before you consume, ensure there are no strange odour
7. Check the date of manufacturing and expiry date

As a wise consumer, we must always beware and keep alert from buying fake products. Sometimes fake products may not cause serious issue such as death, but eventually, it will still lead to other negative impacts. It is also the responsibility of the manufacturer to prevent counterfeited products in the market and to protect their loyal customers from being cheated by inferior fake products. Contact Us now, to share with you how Nutrack can help you create an Integrated Anti-Counterfeiting Solutions, to upgrade your brand name, to prevent counterfeiting products and to protect your loyal customers.
SOURCE: Cili Sos