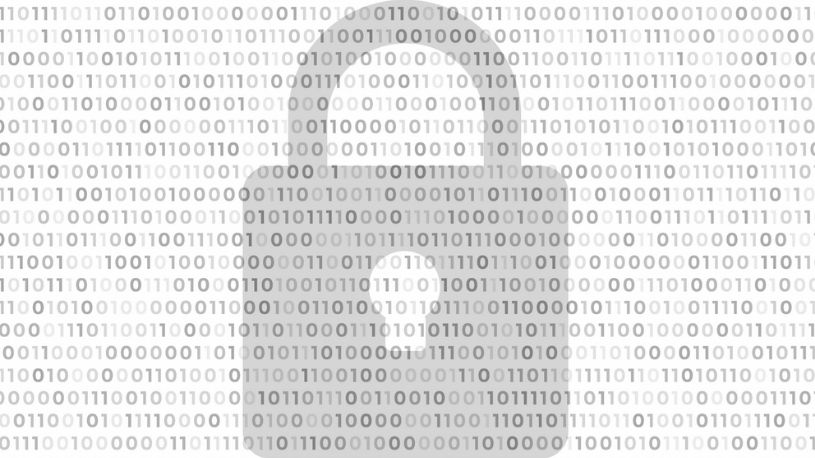 How Do Security Codes Prevent Counterfeit
Anti-Counterfeiting Label or Commodity Anti-Counterfeiting exists to prevent products from being counterfeited. With the continuous development of science and technology, Anti-Counterfeiting Labels have added several functions. An Anti-Counterfeiting Label can help companies to prevent counterfeiting, prevent channel conflict, traceability, loyalty points & marketing, Big Data Collection, etc. Besides, Anti-Counterfeiting Labels may also perform as a medium to connect products into the Internet of Things. In this article, we will share how the Security Code in Anti-Counterfeiting Label is able to function.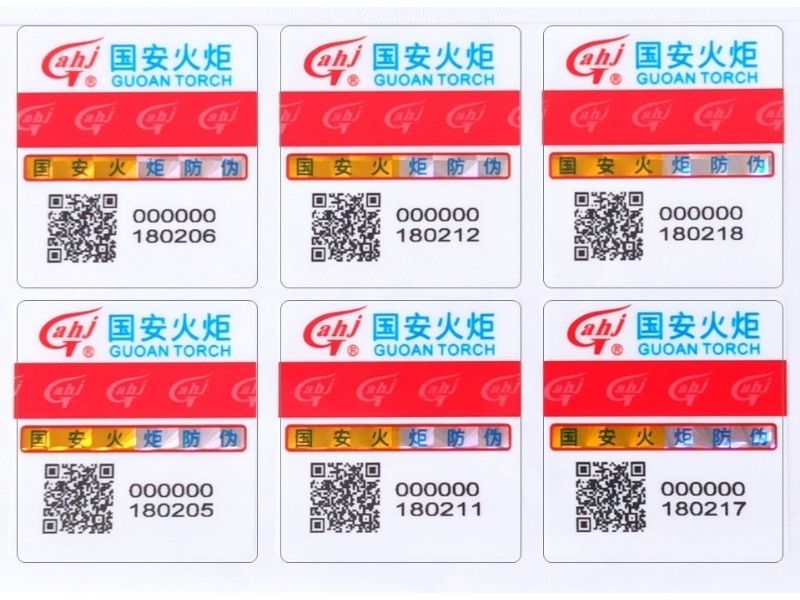 When we verify the authenticity in the Authentication Platform, the Security Codes to enter are the numeric or alphanumeric hidden under a coating in Anti-Counterfeiting Label. Will it be possible to simply create some alphanumeric numbers and to be used as Security Codes? That is not possible as the generated digital codes are randomized and not repeated. The generated digital codes must not be repeatable or have patterns to follow, otherwise, it will be easy for counterfeiters to forge the Security Codes.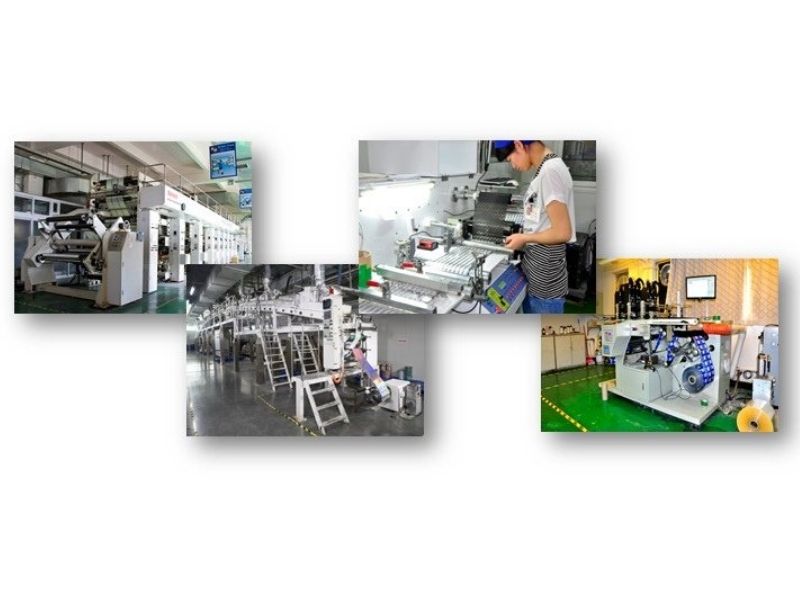 Making of Commodity Anti-Counterfeiting Label with Security Code
The process of making Anti-Counterfeiting Labels with Security Codes does not involve generating Digital Codes only, there are other matters that must take into consideration as well. For example, printing materials, adhesive materials, scratching or peel-off function, safety & stability of authentication platform, warranty of after-sale service, etc. Always consult a formal and professional Anti-Counterfeiting Solution Provider to avoid unnecessary issues.
How Does Security Code Functions?
Security codes are also known as digital codes. It is a type of Digital Anti-Counterfeiting Solution. The Security Code is normally covered under a silver coating. It can be a series of alphanumeric codes in black or other colors. Security Codes will be generated by a local server as an ID number for each commodity and these Digital Codes will be recorded in the backend of the server. When a consumer scans and verifies the security codes in the Authentication Platform, the backend system will check data corresponding to the ID of the commodity. If it is the first time to verify, it will indicate that the product is genuine. In contrast, if it is not the first time of verification or has been verified several times or failed in verification, it will indicate the product may not be genuine. This process is the mechanism of the Security Codes function.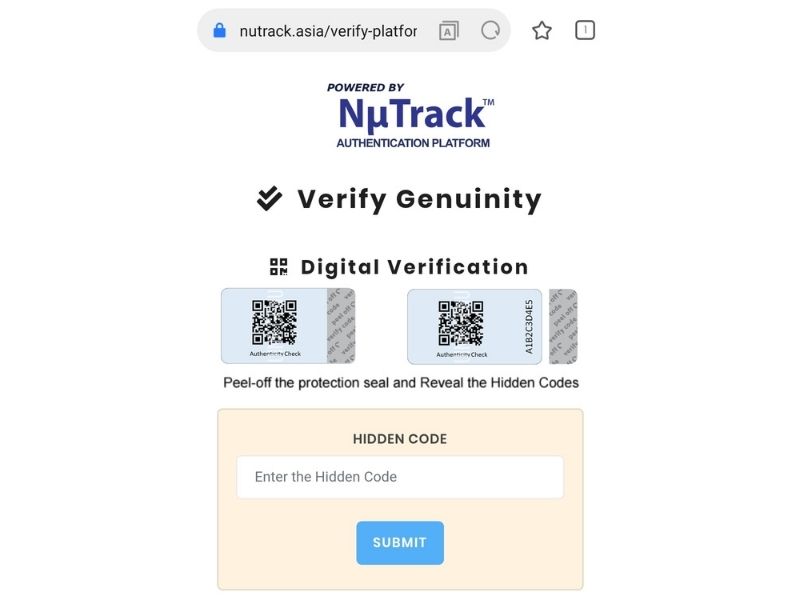 Professional Anti-Counterfeiting Solutions Provider
In Nutrack, we have strict policies to accept new clients' purchase orders. Order Agreements, Ownership of Brands, Certificates and other related documents will be collected before we execute the order. These are to ensure that customized Anti-Counterfeiting Solutions are made only for the true Brand Owner or Authorized Dealer. During the processing of labels, encrypted codes will be uploaded directly to the printing machine. After printing the codes, a custom-made QC machine will check every piece of the label to ensure the codes are readable and not repeated. Any Defects Label found will be directly sent to the Defects Collections Department and will be destroyed before sending to trash to prevent leaks of codes from defects label.
Nutrack provides Anti-Counterfeiting Solutions including Physical & Digital Anti-Counterfeiting Solutions. With a combination of both Physical & Digital Anti-Counterfeiting Techniques, it not only brings convenience for consumers to check authenticity, but also ensures that the codes are not duplicable. Contact us today for a free consultation.