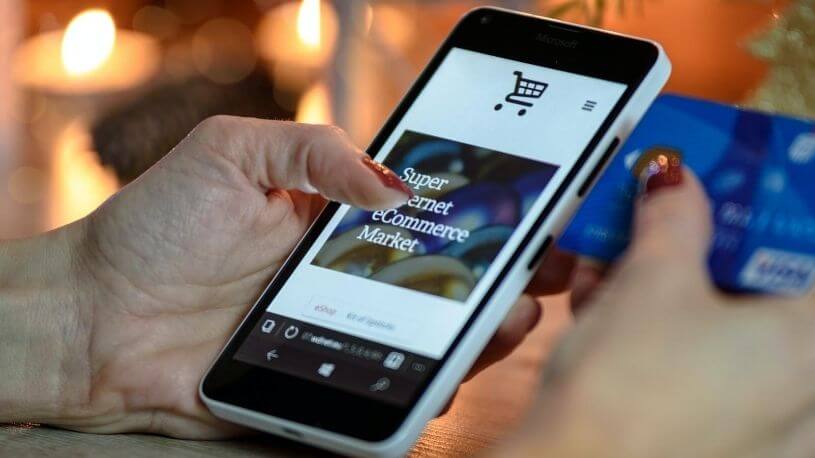 The Dangers of Online Shopping
There are so many dangers of online shopping and one of them is getting counterfeits when you expect an original purchase. This has been going on for years however it is still hard for online marketplaces to get rid of counterfeits in their site. According to IPEG, e-commerce is the buying and selling of products and services, or the transmitting of funds or associated data, over the Internet. These business transactions occur either business-to-business, business-to-consumer, consumer-to-consumer or consumer-to-business.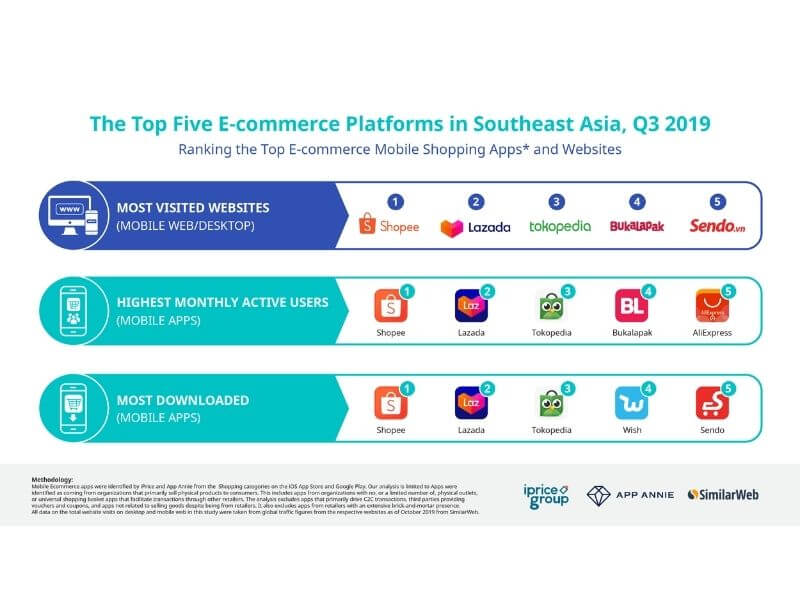 SOURCE: Mashable SE Asia
E-commerce sites and applications like Lazada, Shopee is really hard for you to guarantee that you are buying genuine products. One of the methods to avoid counterfeits is to check the reviews. However, we cannot really depend on the reviews because first, sellers nowadays can make fake reviews and we would not know it. Secondly, some customers just never figure out that it is a fake product and eventually gives a good review.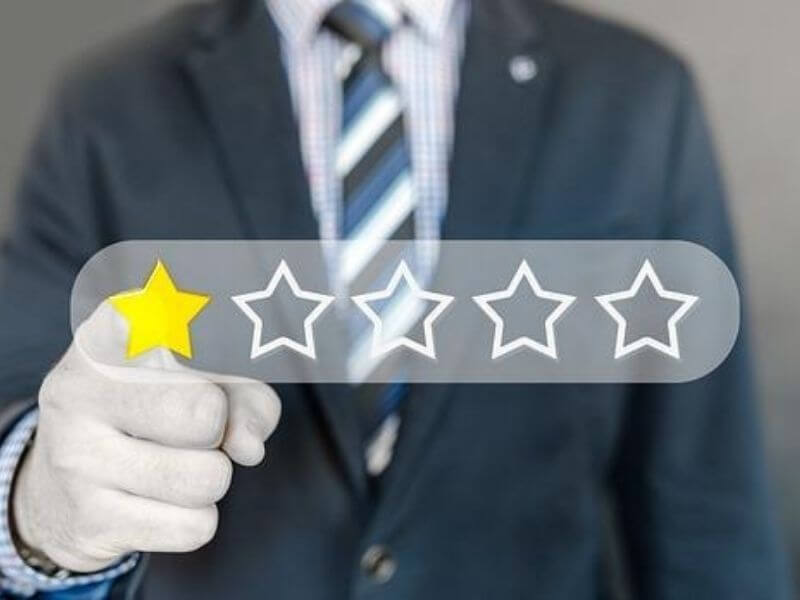 Different from getting to actually test the products with your hand when you buy at a physical shop, buying things online may easily leave disappointed with the quality that you expect it to be with the price you are paying. Expectation is always the thing that we have first whenever we buy something online. When parcel comes and it is not what was expected to receive, it is going to be hard to return and receive your money back.
Items that enables you to check the authenticity upon receiving after buying online is the best way to buy authentic products. For example, before we ever buy something, we would usually check the description first, from there they can prove that the items they are selling can check the authenticity such as physical or digital authentication. The reliability when sellers do this can boost up their customer's trust. Hence, Contact us to figure out what are the solutions NuTrack can provide to prevent counterfeits.