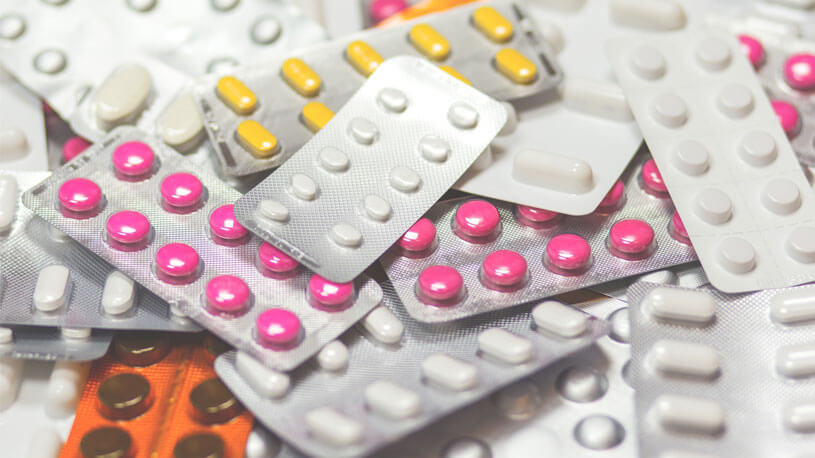 Fake Medicines Are Putting Your Life At Risk
Whenever feeling sick or even a bit under the weather, most people would go buy Panadol to make themselves feel better. If a medicine that is often bought is being counterfeited, what illness would be infected to us?
Ranging from painkillers to cough syrup, they are being sold at grocery shops, sundry shops, roadside stalls, and even RM2 shops, fake medicines can be found almost everywhere. These are the places where counterfeiters can sneak in their fake medicines and sell it a whole lot cheaper compared to the original price of the authentic ones. Sometimes you can buy 1 aluminium blister of Panadols as low as 3 Malaysian Ringgit. Most of the time, if the price is cheaper than the original price that you usually buy, pretty sure it has a 100% rate of it being a counterfeited one.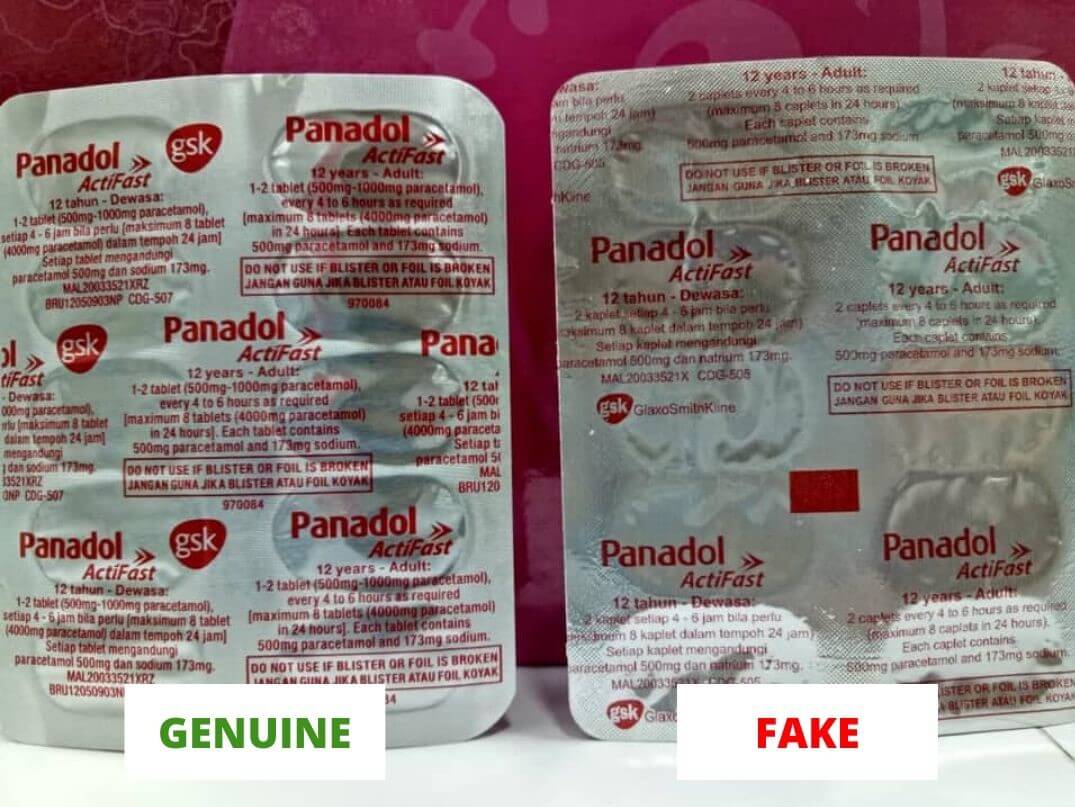 SOURCE: Facebook: Zeff Tan
A post by Jessica Lin from the Business Insider stated that Malaysia is the only country that fake Panadols are found. Just like other counterfeited products, there is a very subtle difference to differentiate with the authentic one. But afraid not because GlaxoSmithKline (GSK) has been taking measures to fight against these counterfeited Panadol. Consumers with doubts who have been getting their Panadols form untrusted sellers are advised to stop using it to prevent any complications.
Not only that, some other kinds of medicines are being counterfeited too. According to Astro Awani, Emerging Markets and Health estimated that the percentage of counterfeited drugs are at 5%. Now, this is a problem in the industry, not just any company. Counterfeiters are making the products to look exactly like the original one, which makes it difficult to distinguish.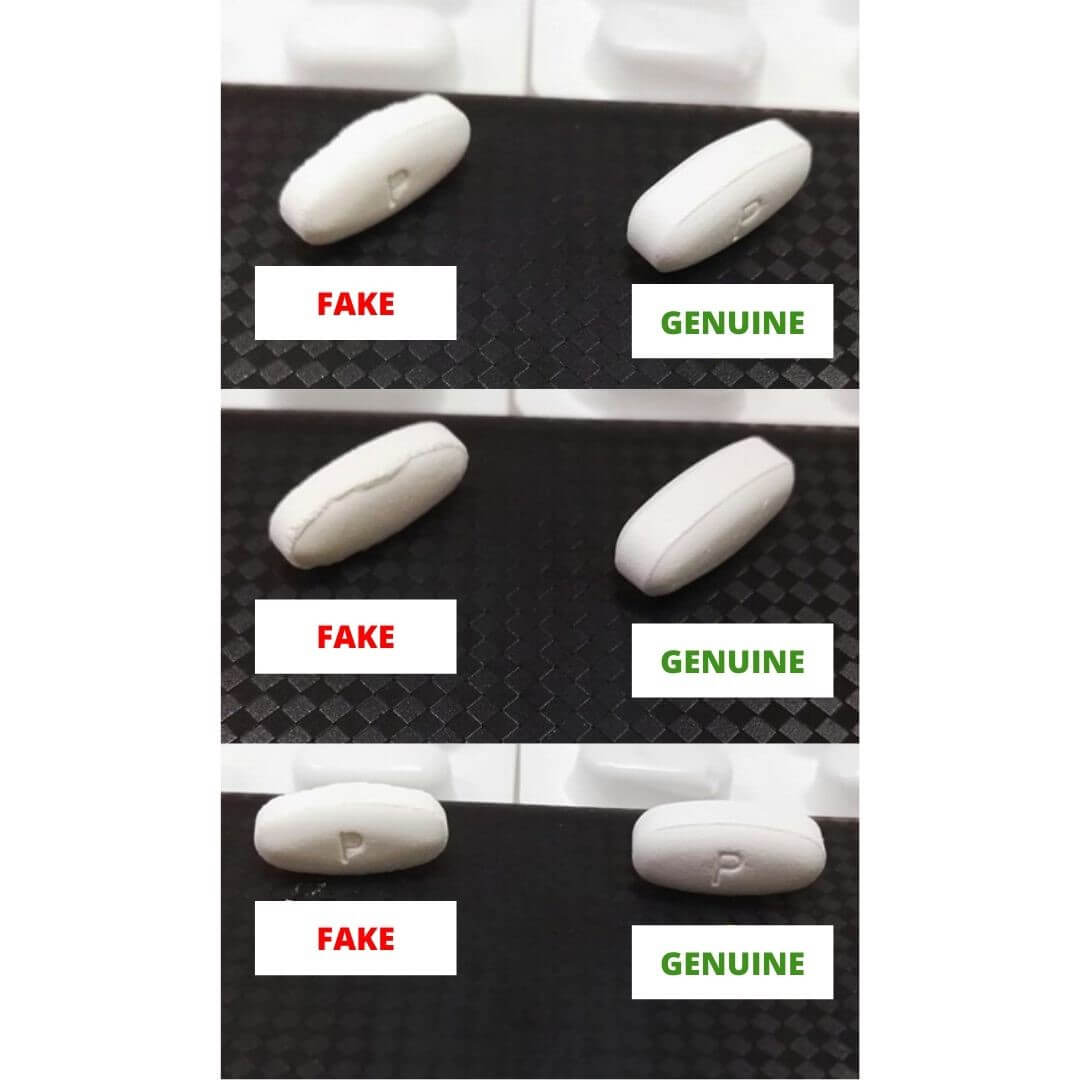 SOURCE: LEE SHARING
One thing the public can do is to use the anti-counterfeit technology PASS where consumers can verify by sending its verification code through SMS to the manufacturer and check the authenticity of the product.
One of the ways of checking that an item is genuine or not is by putting a security label on the product. With our NμTrack™ Microporous Membrane, consumers can check it easily without using any devices. Just rub on some water onto the Microporous Membrane and if it fades, it means that the product is genuine. This is because our technology is almost impossible to recreate. So consumers must make sure to always check your medicines before you consume it because we just never know.