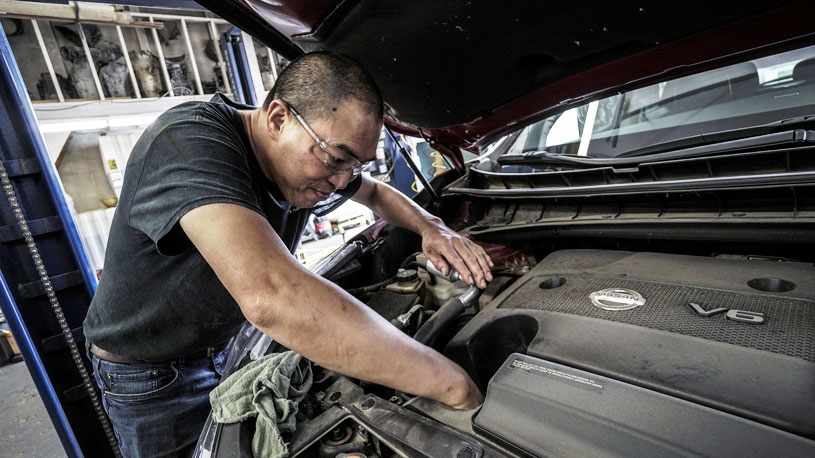 Illicit Car Engine Oil
Every car owner may have experience getting their car serviced and change the engine oil. But how do we know if the engine oil is an actual genuine oil? This is because usually those who own their car over 5 years, they no longer service their car at the authorised service centre because the warranty is expired. Servicing their car at a local mechanic may save more of their money since it is usually cheaper than at the authorised service centre. This is where the problem arises when the local mechanic would opt for a cheaper version which may actually be a fake car engine oil.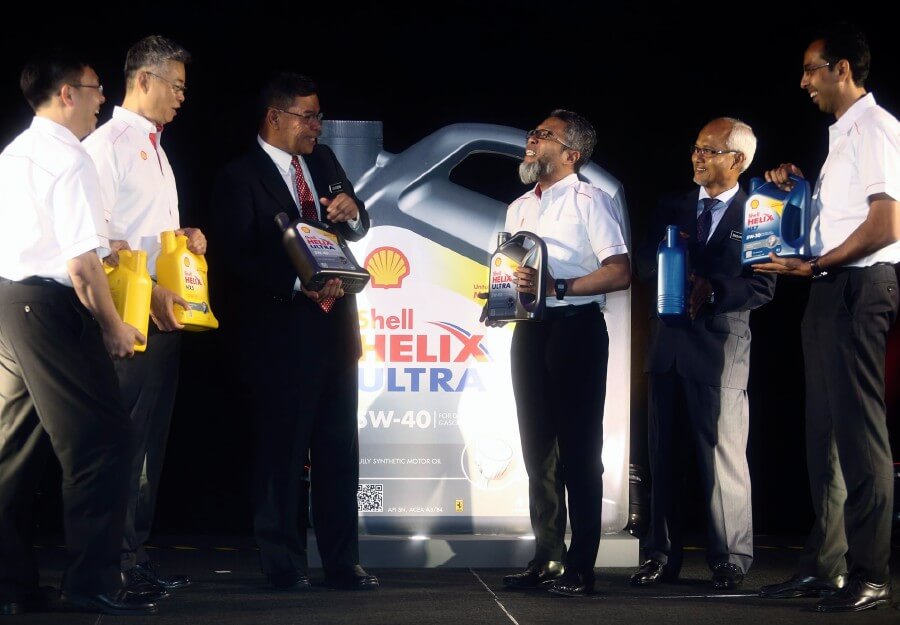 SOURCE: News Straits Times
Definitely, not all local mechanics would opt for a cheap one but customers usually would not even check the bottle to make sure the oil is genuine. We cannot guarantee what could have gone through the engine oil as it never undergoes any pre-condition in order to check the authenticity and see if it is safe for the car engine or not.
On September 2018, the launch of "Made for Malaysia" was done by Shell Helix and Datuk Saifuddin Nasution Ismail given a speech regarding these counterfeited products. It is believed that illicit products can indirectly lead to a loss of revenue for the government. Shell's method of fighting against these counterfeited products is by putting a new front label that consists of a unique QR code for quick product authentication. It is also stressed that genuine oil will be specifically stated that it is "Made for Malaysia". Not to be worried is that there were no changes to the formulation of the oil.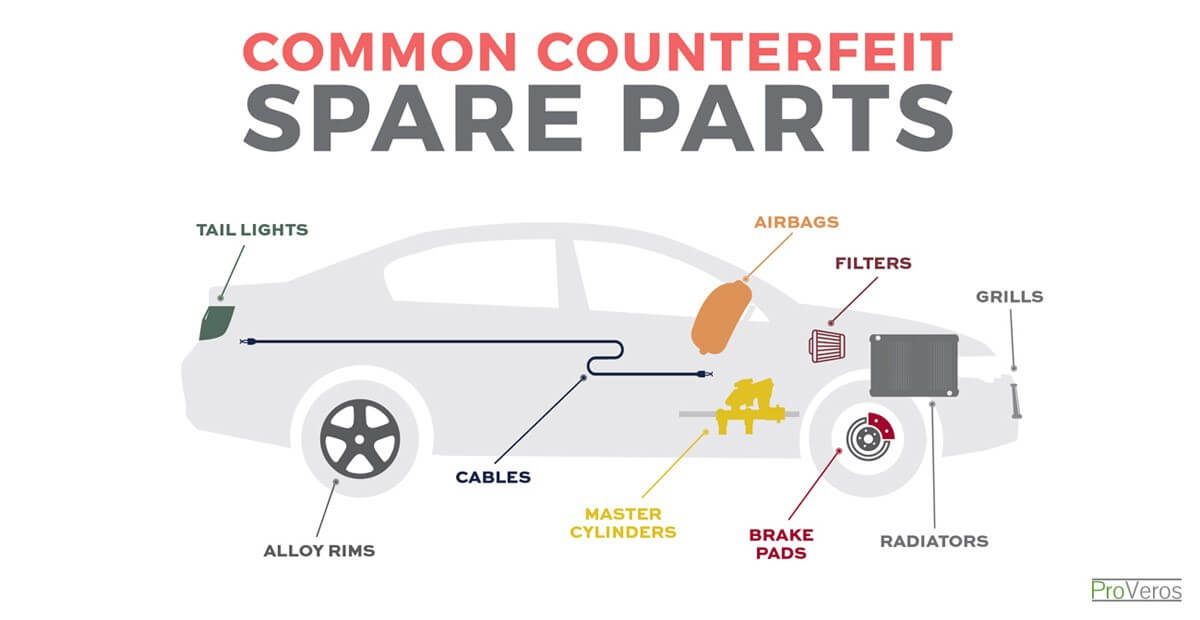 SOURCE: Baldwins
Not only car engine oil, the picture above shows us that many other car spare parts are being counterfeited and some of them might seriously endanger yourself for not buying the genuine ones.
SOURCE: News Straits Times
Using fake engine oil may lead to many complications such as car overheating which is definitely the last thing you wish your car to be. Since this is finally 2020, I believe many technologies have been thriving. It goes the same way as the QR code label, the latest way of proving authentication is by simply rubbing some water on the security label. Check out this new NμTrack™ Microporous Membrane Security Label to see how it works!